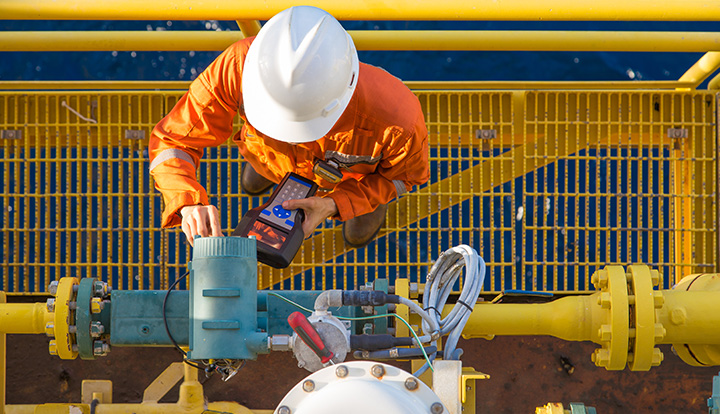 Our Story
FC Measurements (Singapore) has been established since 2001. With a wealth of knowledge and experience in the industry, we aim to become a one stop solution for all your Leak Testing needs. With the emphasis of strict quality control ever increasing, FC Measurements has also expanded rapidly, setting up regional offices in Thailand (2007), and in China (2009), to provide greater care and support for our clients.
FC Measurements is also the sole distributor for industry leaders Furness Controls and Huber, in both South East Asia and China. With our extensive coverage of onsite services in the region, downtime for your production is negligible.

Furness Controls
Founded in 1966, Furness Controls is one of the pioneers of the leak testing industry. The team has dedicated many years in rigorous R & D, ensuring that Furness Controls stays at the forefront of the industry. Today, Furness Controls is widely regarded as the Gold Standard of leak testing. With cutting edge equipment like the FRS 4 Primary Pressure Standard, Furness Controls instruments are widely used in National Standards Laboratories, as well as many leading Universities around the world.

Huber
Founded in 1978, Huber is one of the leading companies in the field of developing and producing pressure measurement devices. With their ISO/IEC 17025:2005 accredited laboratory, the Swiss manufacturer makes top reference class pressure measurement devices. With 40 years of pressure measurement experience on their belt, you can be assured of reliability and consistency.

Our Specialities:
Pressure Decay Leak Detection
Laminar Flow Meters
Ultra Low Range Differential Pressure Measurement
Air and Gas Velocity and Volume Flow Measurement
Calibration of Ultra Low Range Differential Pressure with UKAS accreditation
Repair and Calibration of Production Leak Test Equipment including On-Site Services

Product Range:
Flow Meters
Leak Testers
Ultra Low Pressure Calibration
Differential Pressure Transmitters
Air Flow Measurement
Manometers
Calibrated Leaks
Primary Standard Flow Elements
Pitot Tubes
Low Pressure Primary Standard

Services include:
Customised Solutions Tailored to Individual Specific Leak Testing Needs
Turnkey Leak Test Benches
Onsite Servicing and Calibration in Singapore, Malaysia, Thailand, and China
24 hours Customer Care Hotline

Industries we serve:
As we are able to fully customise and cater to the various specifications of the many different industries, our applications are limitless.
Here is a non-exhaustive list of industries of our existing clients:
Aerospace
Automotive
Medical
Electronics
Electrical Appliances
Energy
Hard Disk Drives
Manufacturing
Others